Skip to main content
It looks like you're using Internet Explorer 11 or older. This website works best with modern browsers such as the latest versions of Chrome, Firefox, Safari, and Edge. If you continue with this browser, you may see unexpected results.
TED Talks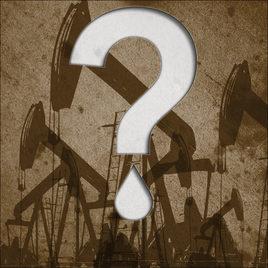 Playlist: The End of OIL? (13 talks)

"It's the question of our generation: Can we find a sustainable alternative to oil? Scientists, inventors and activists present stern warnings and visionary solutions for the energy of tomorrow."
Thorium, an Alternative Nuclear Fuel
Environmental Studies in Video
Environmental Studies in Video

500 hours of film covering all realms of environmental studies, particularly ethics, policy, economics, law, sociology, planning, and environmental science. Films were produced from 1970 to the present, and address specific topics including alternative energy, pollution control, eco-design, sustainability, farming and agriculture, the food industry, LEED certification, waste issues, and climate change.
YouTube Videos